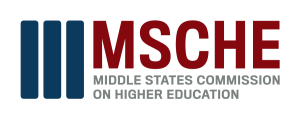 Middle States Commission on Higher Education
Inter American University of Puerto Rico- Barranquitas Campus is an accredited institution and a member of the Middle States Commission on Higher Education (MSCHE) www.msche.org. IAUPR-Barranquitas Campus accreditation status is Accreditation Reaffirmed. The Commission's most recent action on the institution's accreditation status on 2013 was to reaffirm accreditation. MSCHE is an institutional accrediting agency recognized by the U.S. Secretary of Education and the Council for Higher Education Accreditation (CHEA).
| ACCREDITED ACADEMIC PROGRAMS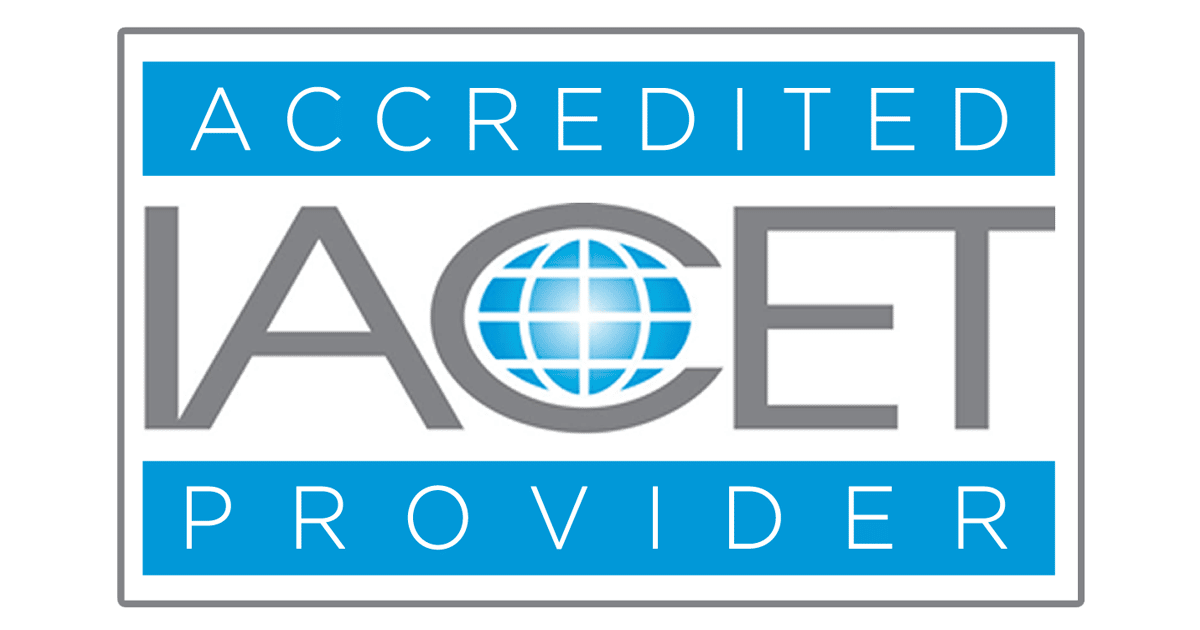 International Accreditors of Continuing Education and Training (IACET)
The organization began in 1968 as a U.S. Department of Education task force, the Council on the Continuing Education Unit (CCEU). Their challenge was to determine: "Is it feasible to measure noncredit continuing education activities?"   As a result of the research, in 1970, the CEU was born and standardized as 10 contact hours. The task force continued to grow and IACET was founded in 1990.  And in 2006, the American National Standards Institute (ANSI) approved IACET as an ANSI Standards Developer.
Today, IACET uses the ANSI/IACET Standard, in-depth research on the learning process, and a global network of experts to inform further standards development. As a thought leader for the industry, it is our mission to assist continuing education and training providers to develop a framework for continuous improvement and a superior learning experience for adult learners.
Commission on Collegiate Nursing Education (CCNE)
Officially recognized by the U.S. Secretary of Education as a national accreditation agency, the Commission on Collegiate Nursing Education (CCNE) is an autonomous accrediting agency, contributing to the improvement of the public's health. CCNE ensures the quality and integrity of baccalaureate, graduate, and residency/fellowship programs in nursing.
CCNE serves the public interest by assessing and identifying programs that engage in effective educational practices. As a voluntary, self-regulatory process, CCNE accreditation supports and encourages continuing self-assessment by nursing programs and supports continuing growth and improvement of collegiate professional education and nurse residency/fellowship programs.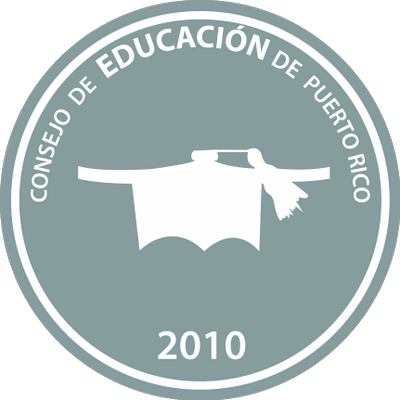 Consejo de Educación de Puerto Rico
El Área de Administración ofrece apoyo al Director Ejecutivo del Consejo de Educación de Puerto Rico en el desarrollo de una estructura organizacional ágil y eficiente que brinde apoyo a las Áreas Programáticas de la Agencia.
Nuestra misión es planificar, diseñar y establecer los controles y procesos necesarios para asegurar el uso eficiente de los recursos del CEPR, en estricto cumplimiento con las Leyes del Estado Libre Asociado de Puerto Rico, velar por el cumplimiento de los procedimientos administrativos establecidos para asegurar uniformidad, continuidad y eficiencia en la prestación de servicios, y el desarrollo de los reglamentos necesarios para brindar agilidad fiscal y administrativa a la Agencia.